We're here to help
CONTACT US
Book An Appointment Online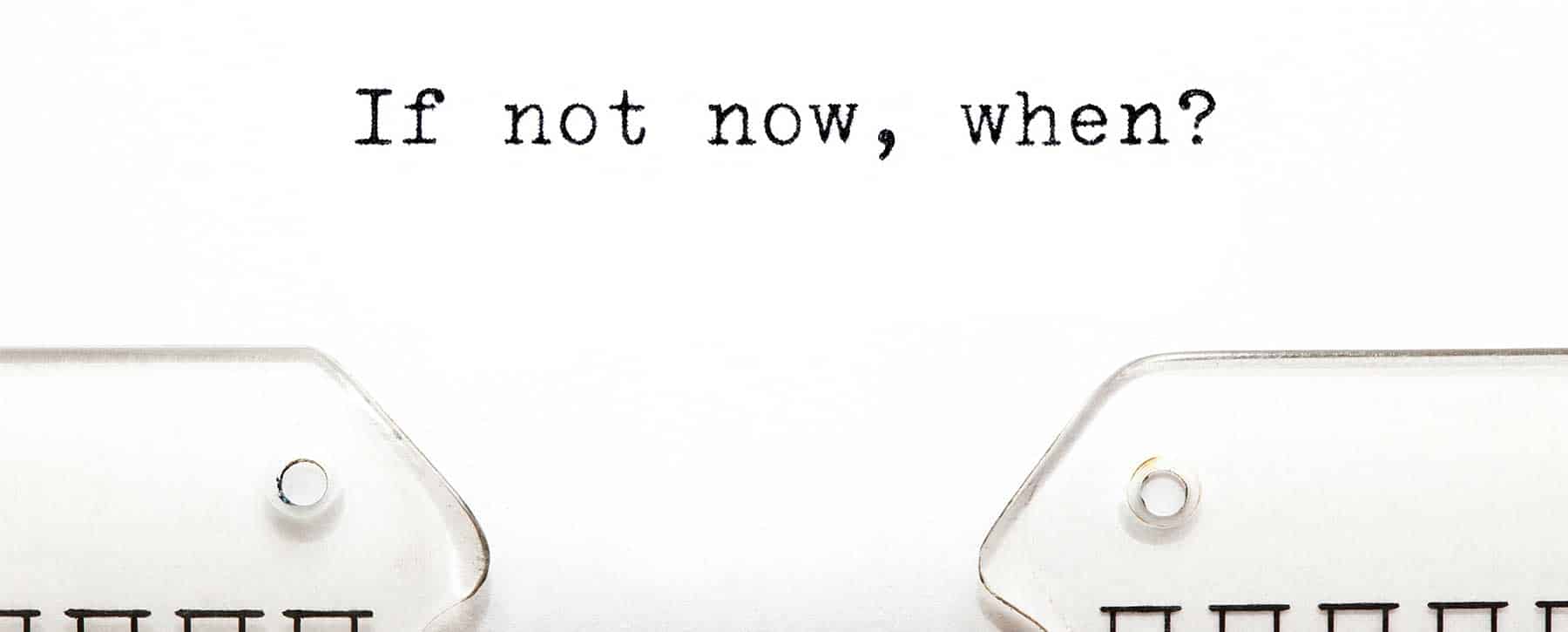 Bookings and Cancellation Policy
Thanks for booking with us we look forward to working with you
We put aside 90 minutes or 60 minutes just for you when you book with us
If we have your mobile phone number you will be sent an automated SMS prior to your appointment requesting you confirm your booking. This is done by replying 'Y', or calling the clinic on 07 3254 1373.
We know that your time is valuable and for this reason will do everything we can to ensure that you are not kept waiting for your appointment. You can help us do this by keeping any appointments you make and arriving on time.
We understand that circumstances can change and that you may not be able to keep your appointment if you're unwell or if unforeseen events occur.
If you need to change you appointment, please call us on 07 3254 1373 and we'll arrange to reschedule your appointment.
Please don't cancel an appointment by SMS, our system only recognises 'Y' as an SMS response.
Cancellations made less than 24 hours prior to your appointment will incur a $70.00 cancellation fee and you may be sent an invoice if we are unable to fill your appointment at short notice.
Of course, this doesn't apply to sickness or emergencies, it does however also apply to 'no-show' appointments, for example, where you've changed your mind. To ensure our clients get the most out of the therapy, your therapist will have spent time preparing for your appointment and has allocated the necessary time.
We appreciate your consideration of our therapists who work hard for you and also for helping us run our practice in a way that benefits all of our clients.
Katina Gleeson
To make an appointment for a consultation at Brisbane Hypnosis Clinic
Call us on 07 3254 1373 or 0487 570 408
or email: clinic@brisbanehypnosisclinic.com.au or fill in the form below.
Brisbane Hypnosis Clinic – New Farm Hypnotherapy New Address
From 21/05/2022 our new location is Brisbane Hypnosis Clinic, @ Vive Health, 36 Riding Rd, Hawthorne QLD 4171
We're easy to find with plenty of off street parking
Get In Touch
If you have questions or would like more information about how we can help you achieve your goals or make the changes you'd like to, please call us on 07 3254 1373, email clinic@brisbanehypnosisclinic.com.au or simply fill in the form below. You'll find we're friendly, approachable and always happy to answer your questions